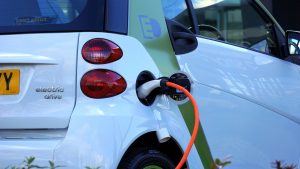 Themes: Electricity Generation, Energy and Environment, Energy use at Home, Renewable and Clean Energy, and Transportation
Topics: Conservation, Electricity, Energy, and Forces
Grades: 11-12 and 8-10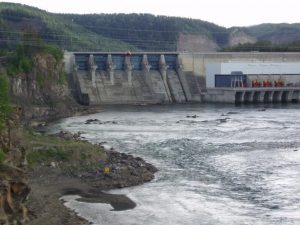 We are used to buying food by the kg, but how much does energy cost and how do different sources compare?
Themes: Electricity Generation, Energy and Environment, and Energy use at Home
Topics: Electricity
Grades: 11-12 and 8-10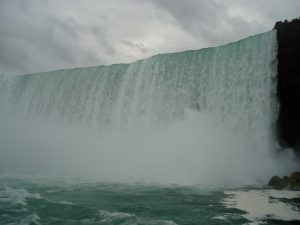 Energy and power are two related but distinct concepts. Why do the media confuse them so frequently?
Themes: Climate, Electricity Generation, Energy and Environment, Energy use at Home, Non-renewable and non-clean energy, Renewable and Clean Energy, and Transportation
Topics: Climate, Conservation, Electricity, and Energy
Grades: 11-12